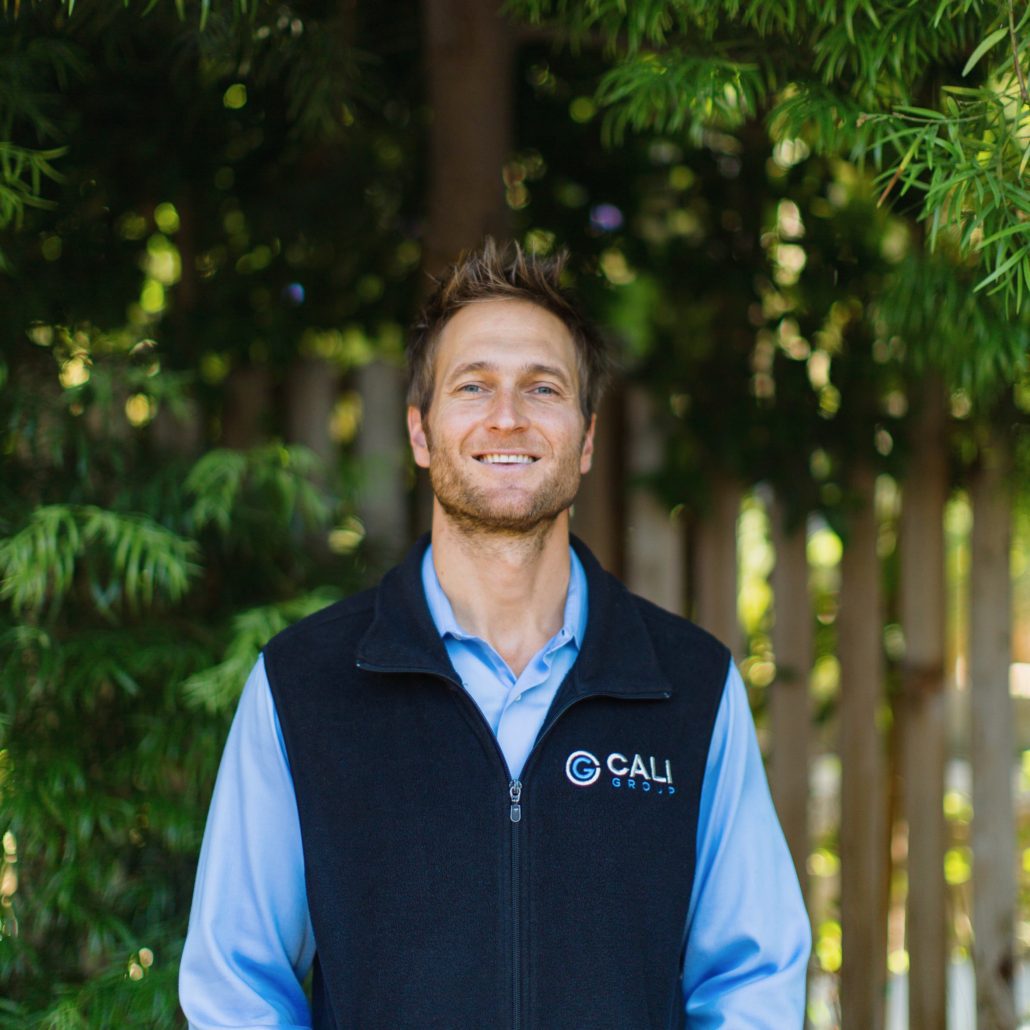 John Miller, Chairman
&

CEO
John Miller is Chairman & CEO of Cali Group.  Prior to founding Cali Group in 2011, he was the second employee at Arrowhead (NASDAQ: ARWR) where he was responsible for formation, growth, and sale of Arrowhead's electronics business unit.  John graduated Order of the Coif from Stanford Law School and is an author of The Handbook of Nanotechnology Business, Policy, and Intellectual Property Law as well as various other publications related to nanomaterials and nanoscale electronics.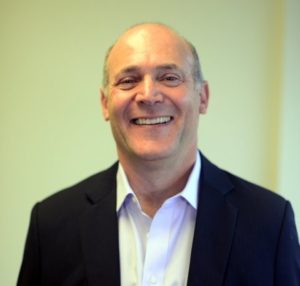 Philip serves as Chief Financial Officer of Cali Group and Cali Group companies. Philip has 30 plus years experience in operating restaurants, accounting and finance and has assisted middle market companies with financing, mergers and acquisitions, franchising and strategic planning needs. Rooted in experience with leading restaurant industry brands, his tenure has included positions as President/CEO of Triple Enterprises, Grill Concepts, Inc., CFO for California Pizza Kitchen, CFO & Interim CEO for Wolfgang PuckFood Company, CEO for Color Me Mine and CEO & COO for Diversified Food Group. Philip graduated with a BSC, Economics from London School of Economics & Political Science.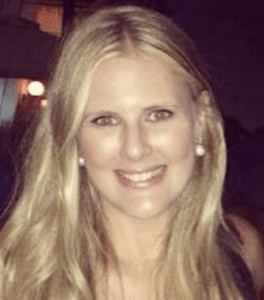 Jessica McCauley, General Counsel
Jessica serves as General Counsel for Cali Group and Cali Group companies. She is a corporate and commercial lawyer with 11 years' experience working in private practice, including in-house with a venture capital fund and full time on the Cali Group team for the last four years.  Jessica graduated from Bond University with a B.Com and LLB, with a Corporate and Commercial Law Specialization.